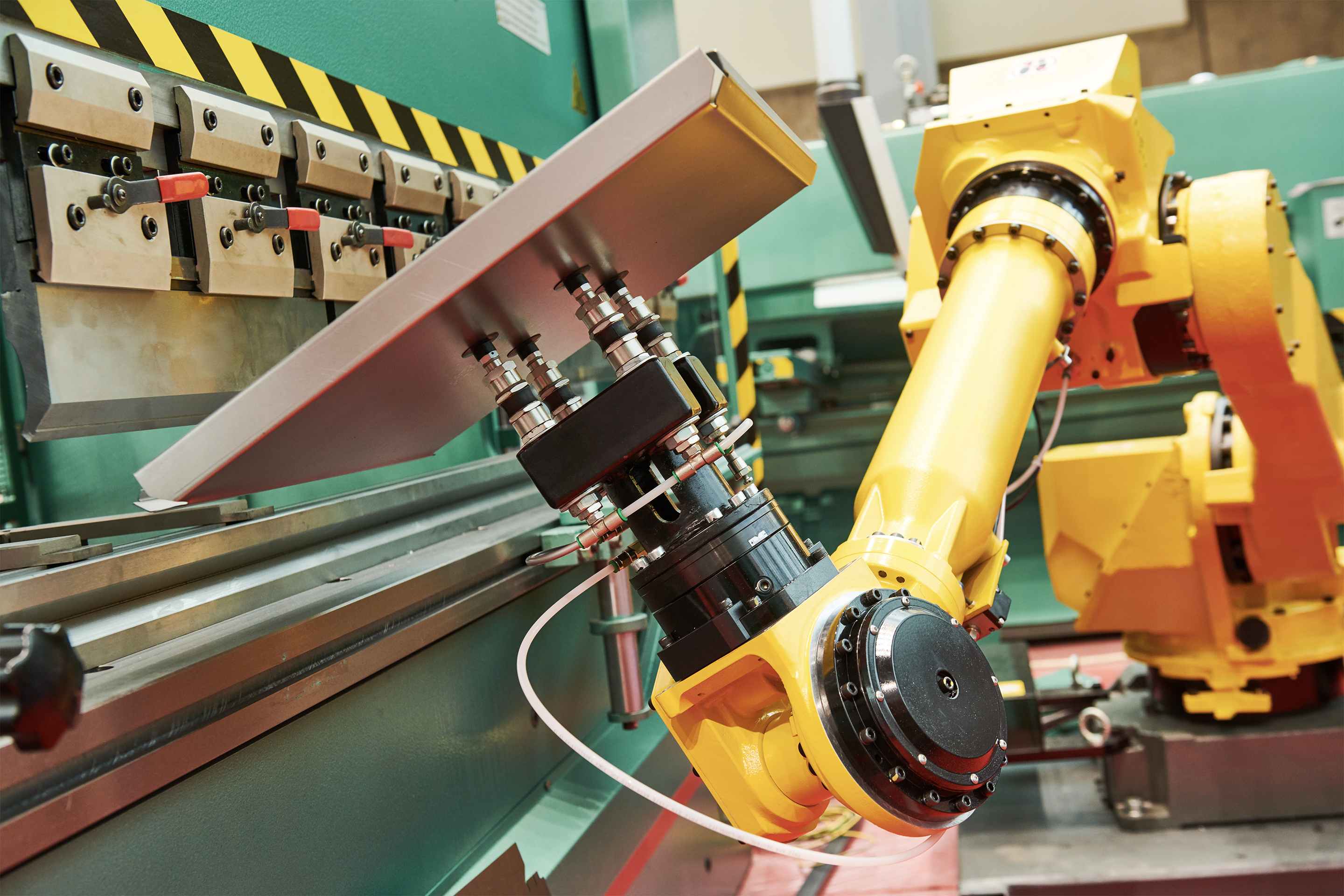 Automate your facility now, no risk, no CapEx, as low as $8/hour
Robots By-The-Hour for manufacturers in your Region.
Are you having a hard time finding operators for your facility?
You're not alone. Imagine what you could do with 100 more operators who could start tomorrow and cost as little as $8/hour?
Formic provides robots by the hour for your facility. We pay for all the engineering, equipment, installation to get the robot running. Formic's robots can automate tasks like: Load & Unload of CNC machines, press breaks, and other equipment, palletizing, pick & place, packaging, assembly, part inspection, and welding.
More importantly, we take all the risk. If the robot doesn't work as promised, you don't pay. We service, maintain, swap out spare parts, and proactively update software and hardware to keep the robots running.
See what types of projects we've done for other facilities at this link.
Will Robots really save me money?
If you have tasks in your facility that are repetitive and run for 10 hours/day or more, chances are, automation can help you drastically reduce your operating expenses. In less time than it takes you to interview a new operator, we'll get you a quote for a low hourly rate to use a robot, or a price to buy it and own it yourself. Our hourly rates can get as low as $8/hour depending on usage. Choose the option that works for your facility!
When should I look at Automating?
We're sure there are always hundreds of pressing things which need your attention at your facility. At Formic, we promise not to waste your time. We'll collect some basic information about your process and quote you an hourly rate for a robot.
You don't need to wait for CapEx cycles or to have cash on-hand. We pay for everything to get you going, and you can start saving money. How soon do you want to start saving?
How does Formic Work?
Find out what your hourly rate would be to use robots